Even while Drop may not be the most lucrative side gig available, you can still use this free software to earn free gift cards with regular purchasing.
What is Drop?
Drop is based in Toronto, so the fact that its app was first launched in Canada isn't surprising. A year later, in 2017, the app was released in the United States. In addition to its Toronto headquarters, the business also maintains a location in Manhattan, and its staff members have worked for prestigious organizations including Airbnb, Amazon, Facebook, and Microsoft.
According to the company's website, it was ranked third in the Lifestyle category of Apple's App Store with more than five million users. Drop wants to enable millennials earn points just for purchasing with their favorite brands by providing a customizable mobile rewards program. In addition to being available for iOS users, the Drop app is also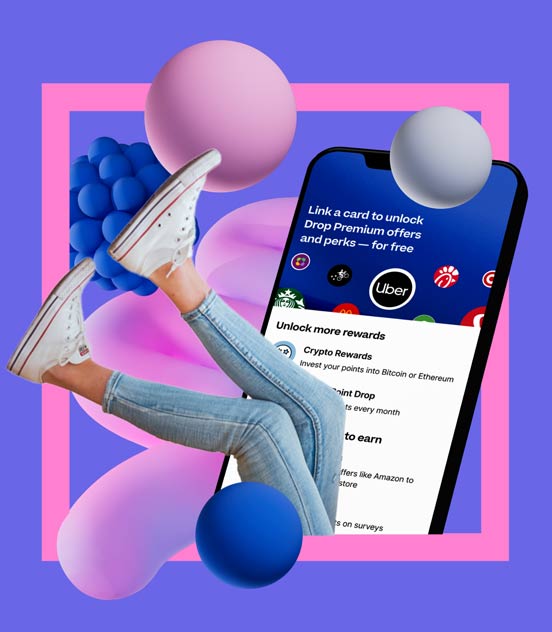 How much money can be made using Drop?
Keep in mind that you'll need to spend a lot with your preferred brands in order to receive much in gift cards due to the relatively low conversion rate of 1,000 points to $1. For instance, 20,000 points can seem like a lot, but you'll soon find out that they only redeem for a $20 gift card.
It's also vital to keep in mind that different brands give various point values for every dollar spent, so your earnings may be constrained if your preferred brand has a low value. Check with Drop to see the current point values for your preferred brands before signing up.